About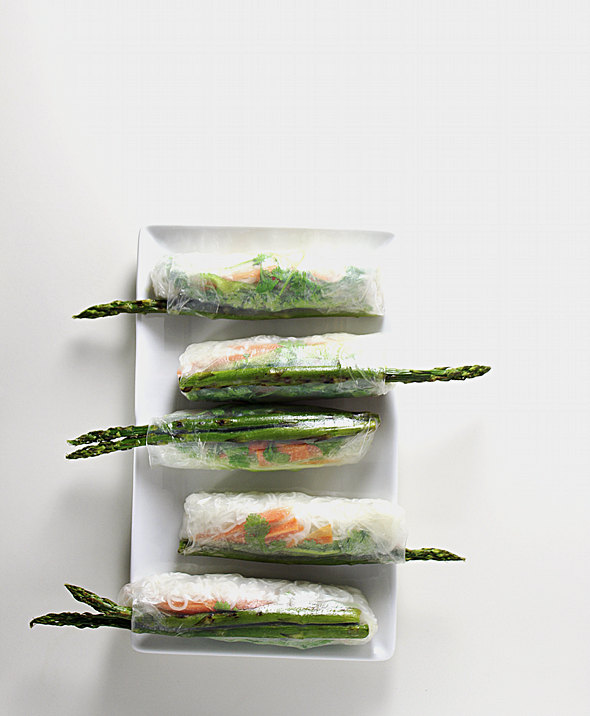 Hey there!
Welcome to FOOD FOR FREUDE, a food-centric blog with omnivorous (mostly) health-conscious delicious fun-endorsing recipes – full of twists (while still giving tribute to its origins), love for details, hacks, tricks and easy techniques.
I'm Oanh. I live in Germany near Frankfurt/Main (my roots are Vietnamese). I am the creator, recipe developer, writer, stylist, photographer and dishwasher assistant of food for freude.
Running an own personal food blog was actually never really on my plate – so to speak. Cooking was something that while I did find enjoyable and interesting I was never fond of all the 'prep work'. It was what held me back at really loving cooking and thinking that it was simple.
This all began to change when I finally decided to break with my not really healthy eating habits and found real pleasure through online recipes thanks to the engaging, sharing and crazy creative culture of the lovely internets (feel yourself included). (And kudos to all the pioneers!) This new way of communication that also was so approachable and transparent revamped my previous dusted cooking knowledge and style.
Who knew, cooking is actually quite doable, genius and fun – even therapeutic! Over time my own creative juices started back to flow again after being neglected – sometimes forgotten and led to this blog.
---